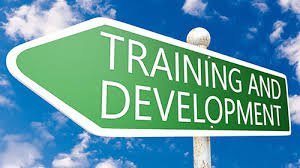 24 August 2017
The Foundation has launched a series of half day workshops this Autumn to help small community groups, and their volunteers with the vital skills needed to run their organisations. Four sessions are on offer as follows:
Saturday 4th November – AM – Fundraising with Bids and Events
Saturday 4th November – PM – Recruiting and Managing Volunteers
Saturday 2nd December – AM – Basic budgets and accounting
Saturday 2nd December – PM – Making the most of the media
Each workshop place will be charged at £15 per head or £50 for the whole package with organisations with an income of under £25,000 eligible for a bursary funded place.
All workshops will take place at the Trimingham Log Cabin Youth and Community Resource Centre and can be booked via https://kearnsfoundation.org.u...