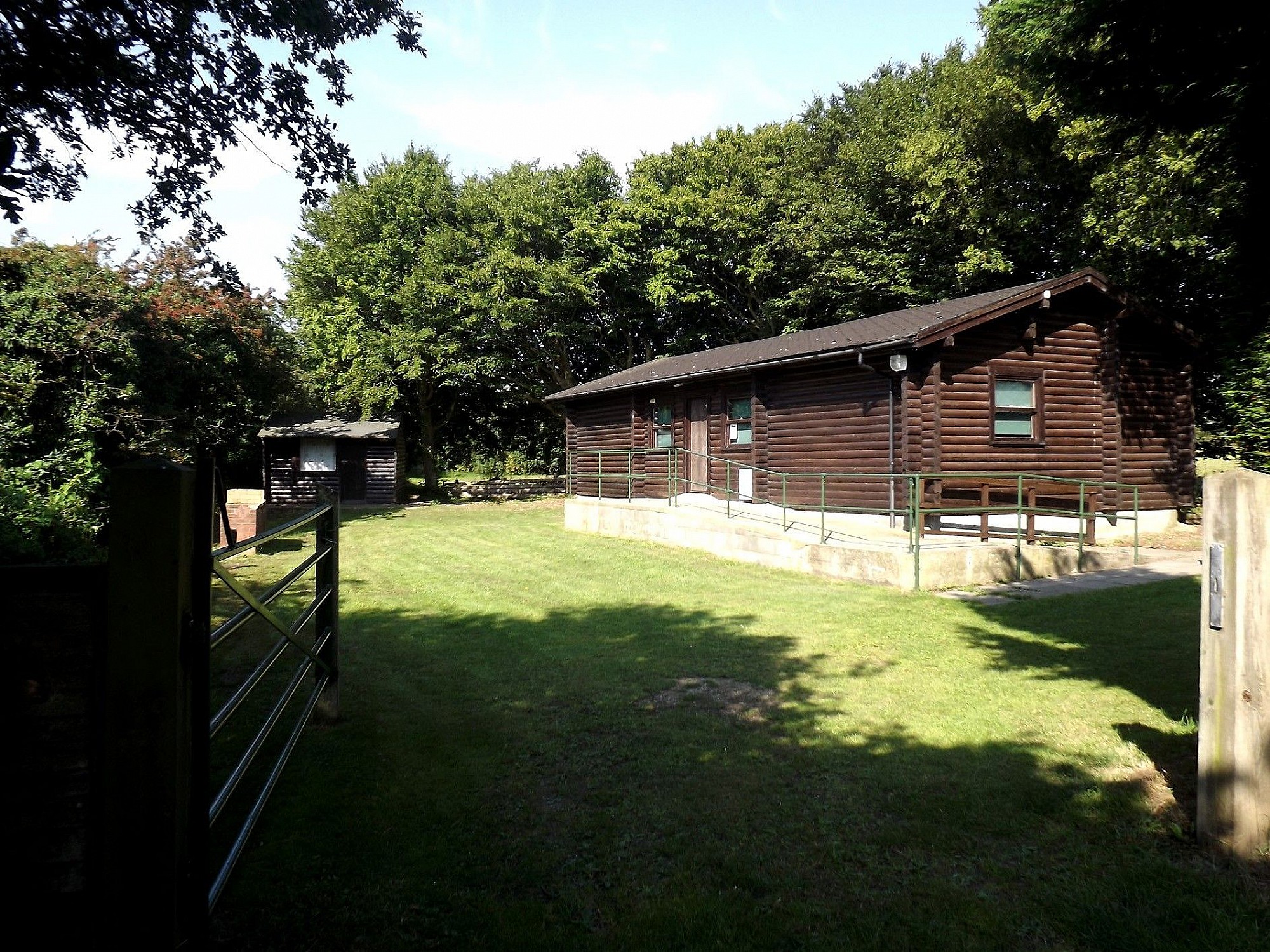 29 October 2018
We have been shortlisted with our project to buy the land at Trimingham and retain it for young people but we need your votes to have a chance of getting our hands on £25,000 needed to buy the land. You can vote for us.
Please show your support for our fundraising appeal to buy land at Trimingham toretain a camping facility that has served young people from Norfolk, and beyond since 1939 but is now being sold by Norfolk County Council.
We need to get as many votes as we can to secure the funding, so please follow the link below and use your 10 votes to support our project. It won't cost you anything, and will only take a few minutes to make a lifetime's difference to the young people we support. Voting closes on 20th November, so please do it now, while you remember.

https://community-fund.aviva.co.uk/voting/project/view/4-857