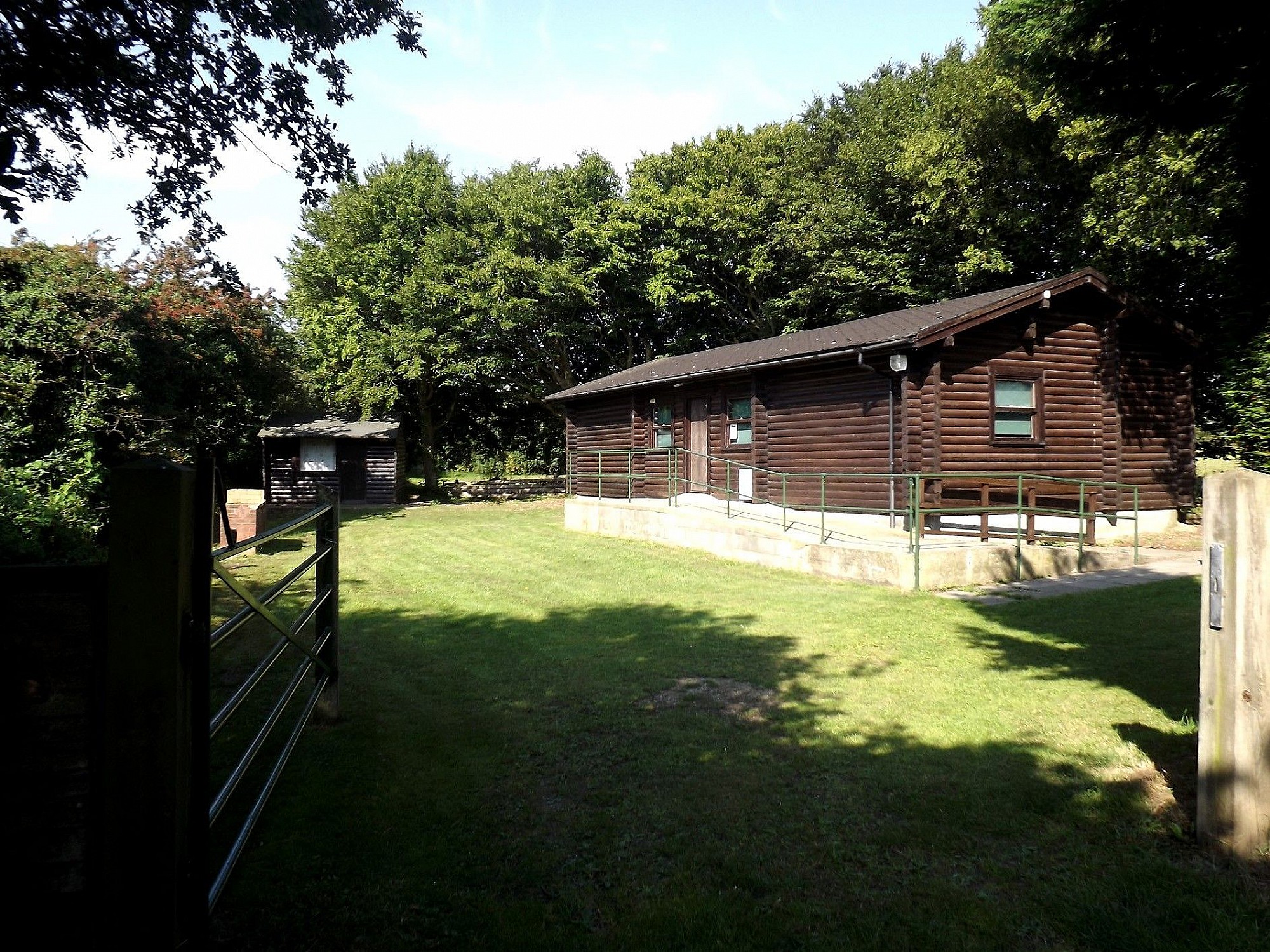 22 August 2018
The Foundation's supporters will be aware that the Spring of 2018 saw the landowners Norfolk County Council offer the camp site which has been used by the Foundation and previously Red House Youth Projects for the benefit of young people, to a commercial bidder to develop as a public "Glamping" site. The Foundation submitted a bid supported by several schools and youth groups at what was advised to us as market rent but was rejected by the County Council. This potentially ended any chance of use by the Foundation beyond 30th September 2018 of the camping field, but NOT the Cabin, which is unaffected.
HOWEVER, a campaign led by local residents, in partnership with the Kearns Foundation and supported by the Trimingham and Gimingham Parish Councils led to the private sector contractor withdrawing their interest in the site.
At the current time a proposal is being worked up by all parties to put to the County Council to retain the site for youth and community use whilst meeting the understandable need for the local authority to manage its capital assets. Discussions are ongoing within and between parties with the hope that an amicable and mutual settlement can be reached. We will provide updates as soon as we can on progress but will invite booking enquiries as normal.