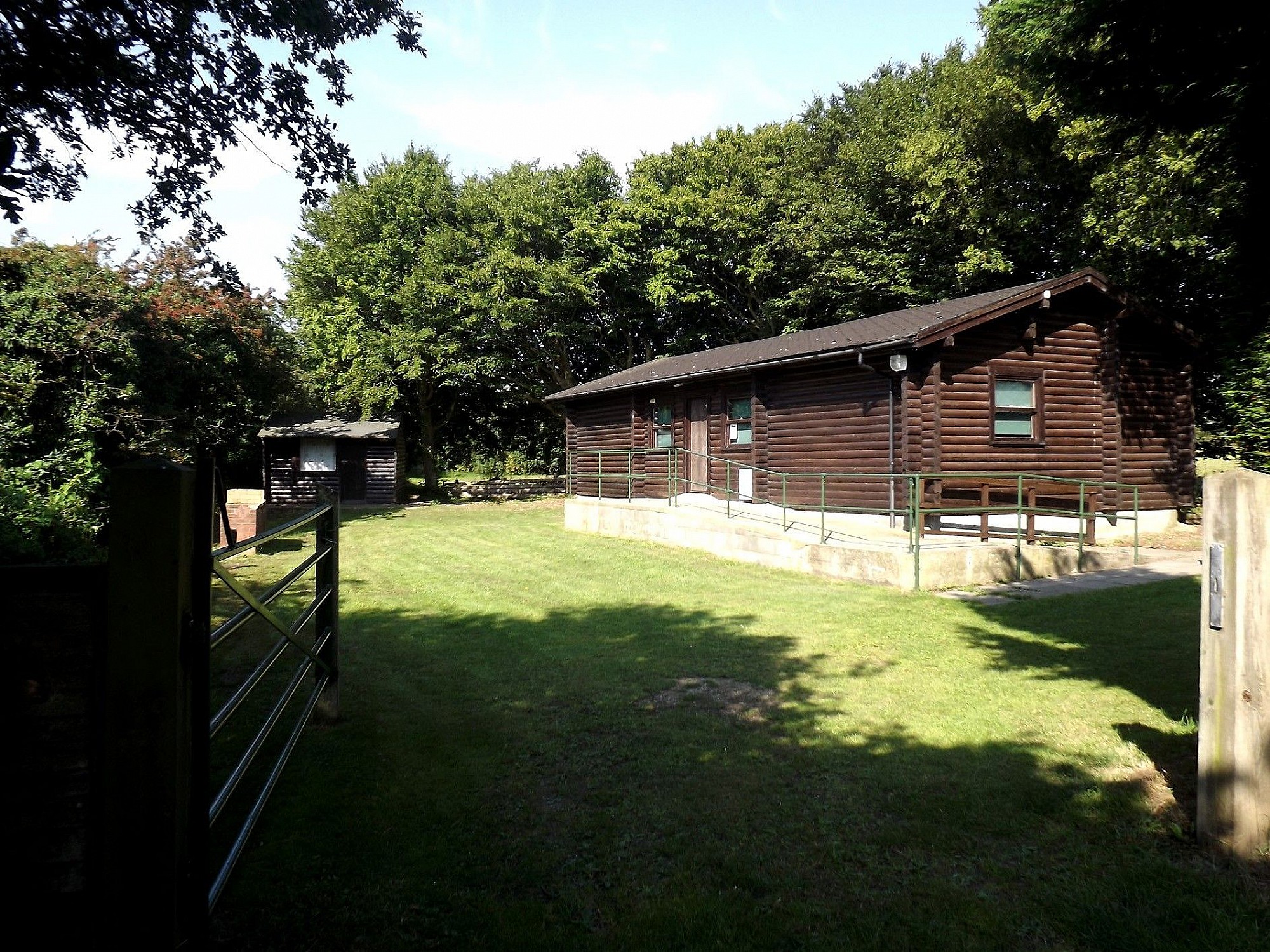 24 August 2017
Record numbers of young people and community organisations have been using the Trimingham Log Cabin Youth and Community Resource Centre in North Norfolk, as reported in the Foundation's annual report recently published.
Managed entirely by volunteers, both within and supporting the Foundation, the centre attracted 14 organisations to use the facilities during 2016-17 (up 40% on its first year of operation) with 30 (up 20%) residential use nights and 24 (up 600%) daytime events or meetings, between April 2016 and March 2017.
Groups using the centre included Norfolk schools supporting young people completing their Duke of Edinburgh Award Scheme activities, Sea Cadets, Scout Groups and a daytime project supporting young people excluded from schools.
Based on booking numbers, 366 young people (under 18) benefited from the residential activities hosted at the centre during this reporting period, which is double last year's numbers.