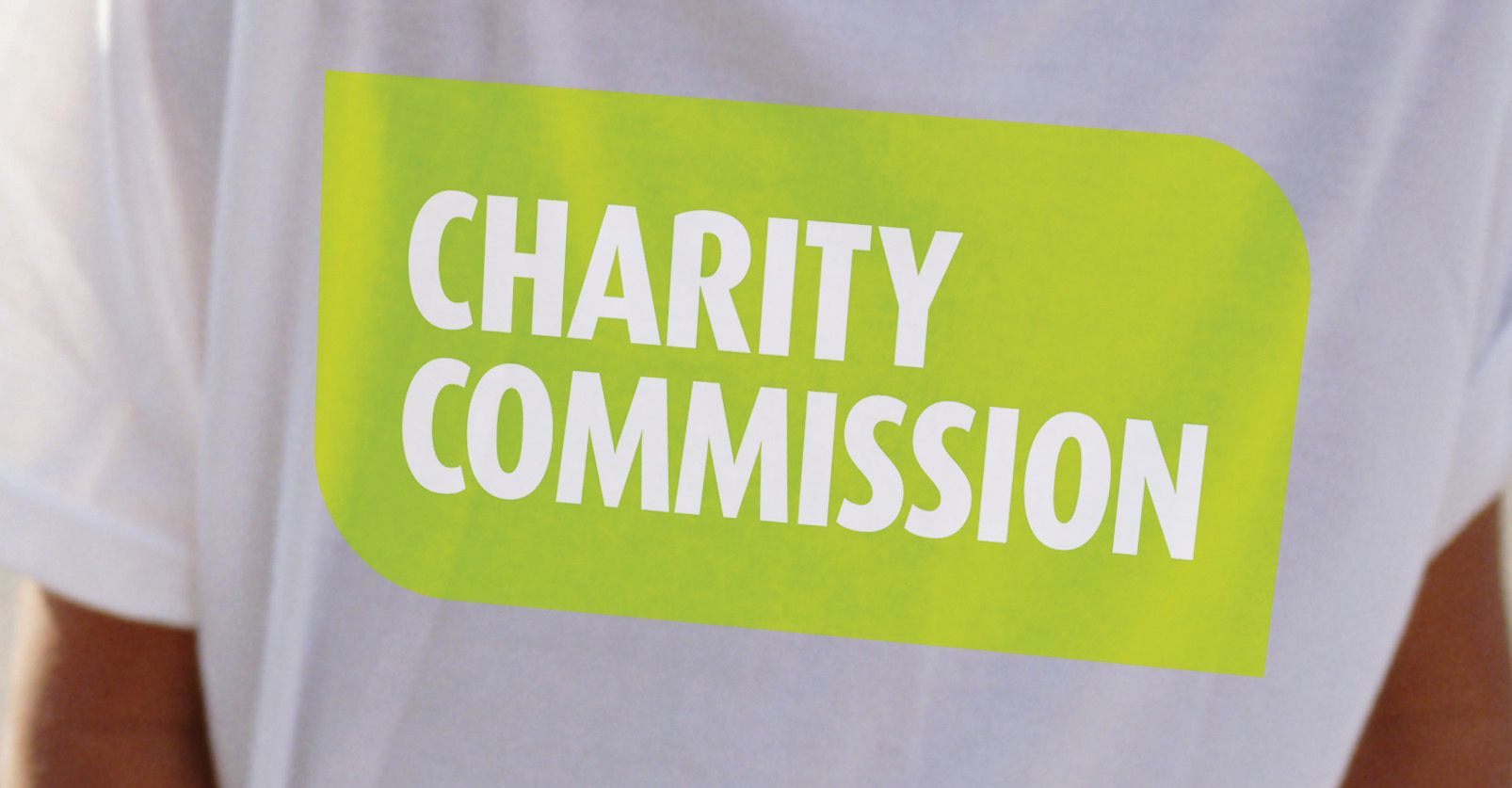 07 April 2014
Seven years after the Kearns Foundation was formed it has finally achieved its aim of becoming a registered charity. Having crossed the financial threshold for registration in 2012, the lengthy negotiations with the Charity Commission have recently concluded resulted in the registration number 1156557 being allocated on 7th April 2014.
Trustee, and founder, James Kearns said "We are delighted to have finally achieved registered charity status after a torturous application process, which ultimately saw the intervention of Chloe Smith MP and Norman Lamb MP, to help us unblock the application process."
Registered status will give investors and funders greater confidence in knowing that the charity is managed for public benefit and within the rules laid down by the Charity Commission. It will also ensure transparency through the requirement to publish annual accounts on the Commission's website.
The Foundation will be using its new status to continue its plans to generate funds to support the development of young people, and adult volunteers for the benefit of their local, national and international communities.